A Healthy Lifestyle!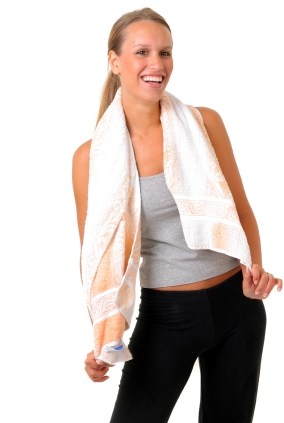 Personalized Programs
Want to slim down? Increase your energy? Reduce stress? Rejuvenate your skin? No matter what your wellness goals, your Independent Shapeworks Distributor can create a customized program to help you look and feel your best. We've helped millions of people worldwide, and we can help YOU!

Please complete this short form, and one of our dedicated professionals will contact you within 24 hours. Guaranteed!
Testimonial: Herbalife Gave Me a New Lease on Life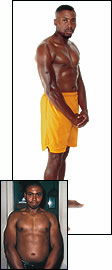 Chester tried everything under the sun to lose weight.
Unable to control his appetite, he would then fall into a yo-yo pattern of weight loss and gain. Because obesity and diabetes run in his family, he was determined to lose weight. "I was intrigued by Herbalife, but skeptical," says Chester. "Before I contacted an Herbalife Distributor, I said to myself, 'I've tried everything else, including hypnosis, so what do I have to lose?'"
The results were immediate Chester quickly lost nine pounds in the first week just using Total Control®. He also noted an increase in his energy and was motivated to take his already-active exercise routine to the next level. Bursting with vigor In just five months, Chester trimmed down to 179 pounds and went from a 42-inch waist to 29 inches. "I have boundless energy," exclaims Chester. "People look at me differently–and some people don't even recognize the 'new me.'"**
* Free Sample Packs are distributed through a network of Herbalife Independent Distributors. Shipping and handling charges may apply.
** The weight-loss testimonials presented are applicable to the individuals depicted
and are not a guarantee of your weight loss nor are they typical.
Request Your Free* Sample!
You must provide a valid phone number to be eligible for this offer.
NO VALID PHONE NUMBER = NO FREEBIE
Recommended Products - Weight Loss
Recommended Products - Fitness
Recommended Products - Skin Care